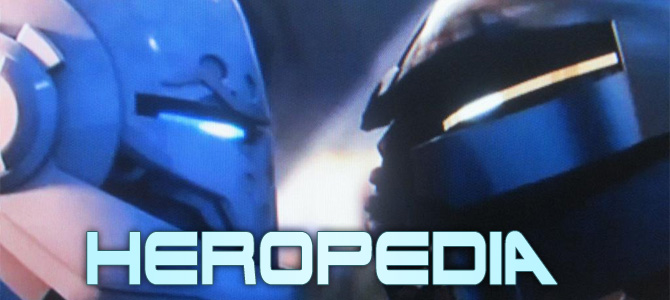 We are currently editing over 315 articles, and you can help
We highly appreciate all edits, and we appreciate you making an account even more! Having an account helps us keep track of your edits and allows other members to effectively communicate with you. So, go on, get editing! However, you might want to read the rules and the spoiler policy before you get into it. Don't hesitate to contact any of the admins or to speak to any other members. If you are new here, please do take the time to create a free account.
3-12-2014 - I am sad to say that WikiMetru Forums has decided to cut all ties with wikis. Please be sure to help delete all WikiMetru Forums related content on the wiki. Along with this, we are in desperate need of an update to Heropedia's background and banners.
6-15-2013 - Hello Heropedia. I am happy to announce that I, Toa Takanuva, will be your new site leader, and that articles for the Brain Attack Wave 2 sets are now allowed to be made. Happy editing, folks!
12-1-2013 - Well. Things have moved along quote nicely. We've gotten a new staff member, User:Toa Takanuva, who has recently come back to HeroPedia and is a regular editor once again. Thank you Toa Takanuva! Another important thing is that Brain Attack is now up on HeroFactory.com. Woohoo! Yes, that means we will be allowing all sorts of information about the latest Hero Factory theme. But remember you follow the new policy and keep updated with the changes.
17-11-2012 - There's been a reshuffle in the staff team. Cirvihi is no longer bureaucrat or administrator, and his shoes remain unfilled at this stage. C'mon guys! Vote for someone in the VfA today! Also, remember to keep reading the Main Page and Wiki Activity page to keep updated!
Or read our news archive here.
Messages from the Admins!
Remember that HeroPedia doesn't allow any set updates until Lego Shop @ Home is updated. For more specific info about our spoiler policy, click here.
All images should be in .PNG format. This cuts down on file size, and helps save us bandwidth, as well as keeping the images clear and crisp.